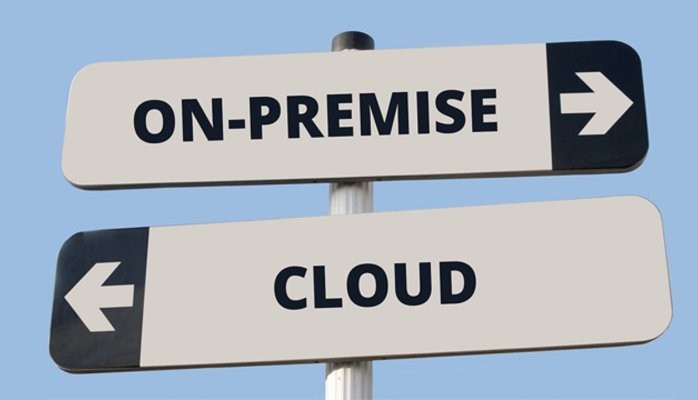 A Software Subscription, commonly referred to as SaaS or Software as a Service, is a model where customers pay an annual recurring rate for access to software. The software is hosted on the vendors systems and accessed by customers through an Internet connection.
Some of the benefits of a cloud-based Software Subscription include:
No large up-front license costs
No upgrade or new version costs
No limit on the number of system or device installs
No further budget processes or additional contracts to approve
Users are not limited to working on the device the software is installed on
Users can access software from multiple locations and multiple devices
Agencies always have the latest and greatest version of the software
If unhappy, agencies can walk away at any time without losing money
There are no additional technical support costs or support renewal fees
Software is hosted on vendors systems, no need for expensive servers or IT staff for updates
A Perpetual license, where you "own" the software, is a model where you pay a one-time fee, a small annual maintenance fee, and you are allowed to use the software until it's time to purchase an upgrade or new version or until it is no longer supported by your agencies computers or operating systems.  With a perpetual license you manually install the software on a specific machine in your agency.  You must use the software on that specific machine, and you may also be limited on the number of systems you can install the software on.
Some of the cons of Perpetual Licenses include:
Large up-front software costs
Annual maintenance or support fees
A limit on the number of devices the software can be installed on
End users may only work on devices the software is installed on
Complicated upgrade or migration processes which must be handled by IT Staff
Agency may have different versions of the software running on different devices
End of life / end of support issues as we all experienced with Windows XP
At Cloudfto we feel the subscription-based pricing model is the best model for our software and our customers.  With a subscription-based model everyone's life is just easier. You know what your annual costs will be without worrying about future upgrades.  You are happier, your IT staff is happier, your finance director is happier, your end users are happier. We all win.
Greg Glickauf is the CEO of 911 Tech, Inc. a US based company that builds cloud-based software exclusively for public safety agencies.  Cloudfto was developed in partnership by 911 Tech and Coach Sok (aka, Bruce Sokolove of Field Training Associates).  Visit https://www.cloudfto.com
https://www.911tech.com/wp-content/uploads/2018/10/1.jpg
400
698
Greg Glickauf
https://www.911tech.com/wp-content/uploads/2016/04/newsitelogo-300x138.png
Greg Glickauf
2018-10-15 21:46:50
2018-10-15 21:46:50
Benefits of a Software Subscription vs a Perpetual License for cloud-based software