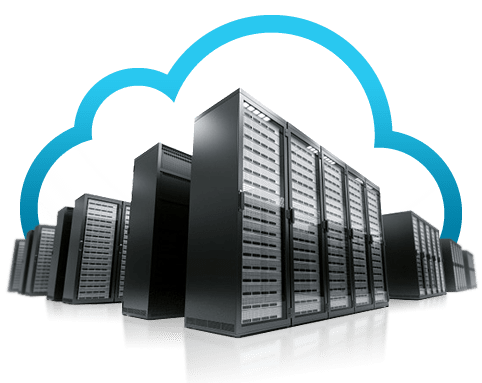 911 Tech chooses Liquid Web to host its cloud-based software platform.
As 911 Tech's client list continues to expand, so does the demand for additional server resources to host their new client's services.
"We needed to make a decision," said Greg Glickauf, CEO of 911 Tech, a cloud based public safety software development company based out of Arlington Heights, Illinois. "Do we migrate to a solution like Amazon Web Services and separate our services over different platforms, or do we consolidate our resources into powerful dedicated systems with solid state drives, a high level of security and continues backups at a company that offers fully managed servers like Media Temple, Liquid Web or Rackspace."
Each solution has its benefits and pitfalls.  Amazon Web Services would have allowed 911 Tech to easily expand as their needs increased, but because their resource usage is extremely predictable, the main advantages of Amazon's platform, other than redundancy, would be of little benefit to 911 Tech.  In fact, with the lack of technical support provided by Amazon, they would have needed to hire a full-time expert just to manage their amazon platform and that would have been a substantial cost they would have needed to pass on to their customers which is something Greg was unwilling to do.  "I understand the needs and the budgets of public safety agencies.  They do not have the ability to find additional money without going through a lengthy budget process.  Our services are priced very affordable which is one of the reasons agencies tell me our service saves them thousands in time and salary over the cost of our service. Amazon may work well for Netflix, but for us it would have been overkill and overpriced."
"We seriously considered Rackspace but in the end, we chose Liquid Web," said Greg.  "They met or exceeded all of our needs in our main areas of concern; backups, location, reliability and support."
911 Tech's servers will be using Liquid Web's new Guardian Back-up service which will provide a continuous backup of their servers both locally and remotely at an off-site location.  This new backup service eliminates the need for redundant database servers which would have had to been implement at Amazon.  As an additional measure of safety and security, 911 Tech will also upload their nightly server backups to Amazon's new secure Government Cloud which is strictly limited to US based businesses that service government clients.
When it comes to location, Liquid Web has datacenters in several US geographical regions including one in the Midwest.   Liquid Webs Lansing, Michigan datacenter is a state of the art facility and places 911 Tech's server within miles of their clients, something they feel brings greater speed and performance.
Finally regarding reliability and support, Greg stated, "Liquid Web will provide us with fully managed professional grade servers and round-the-clock support.  They offer a 30-minute hardware replacement and 100% network uptime guarantee.  This is very important to us and will allow 911 tech to provide a consistent level of availability, reliability and support that our government clients demand."
As technology advances and 911 Tech's client base expands, they will continue to evaluate their needs. But for now, and probably well into the future, Liquid Web seems a perfect fit for 911 Tech.
https://www.911tech.com/wp-content/uploads/2017/03/Cloud-Server-PNG-Clipart.png
383
482
Greg Glickauf
https://www.911tech.com/wp-content/uploads/2016/04/newsitelogo-300x138.png
Greg Glickauf
2017-03-14 20:17:09
2017-03-14 20:42:01
911 Tech chooses Liquid Web to host its cloud-based software platform